Individual
1 presenter licence $199 USD/year
+VAT in EU, annually recurring payment
Team
5 presenter licences $799 USD/year
+VAT in EU, annually recurring payment
Unlimited
Unlimited presenters
Ask Us
Ideal for enterprises and academic institutions
ParticiPoll licences are sold on a flat rate, per-presenter basis. The ParticiPoll add-in is compatible with PowerPoint for PC on Microsoft Office versions 2010, 2013, 2016 and Office 365. It is also available for Mac on Microsoft Office version 2016.
CUSTOMISE YOUR VOTING PAGE
Upload your own logo and change your voting address, background & buttons. No adverts. Make Participoll your own & match it to your brand for a seamless, professional delivery to your audience.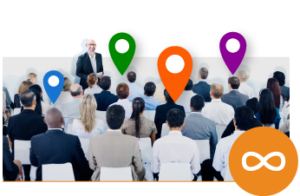 UNLIMITED POLLS & VOTES
Add as many polls & votes to your current or new presentations as you like! Unlimited, means unlimited. Keep using Participoll with as many presentations and audiences as you like throughout your subscription.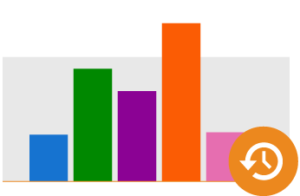 HISTORICAL POLL RESULTS
View histograms & historic data from all your previous polls, saved right here in your Participoll dashboard.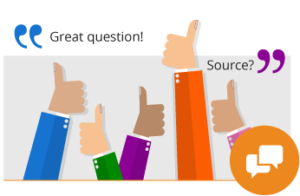 VIEW AUDIENCE COMMENTS
Access your audience's comments in real-time.
Participoll will also save historic comment data for you.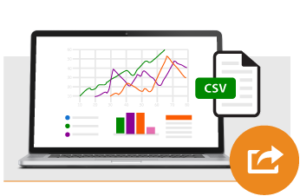 DOWNLOAD COMMENTS & DATA
Export all your data straight from Participoll in CSV format, compatible with Excel, Open Office and almost everything else!