Want a simple way to make your slides more impactful? Want to help improve the delivery of your presentation? In this blog post we focus on how a good title helps you reinforce a key message, helps you transition smoothly through your slides whilst helping your audience to remember the key messages.
It's critically important for efficient mental processing that your key message from every slide is written into the slide title. 
Let's take an example. We want to share the Market Data of different business clusters in Europe, and the focus is on the growth potential of the Emerging Markets Cluster and highlighting it's opportunity for the coming business year. Field of Words gives you the best online business related information and blogs.

Same Chart, Two Different Slide Titles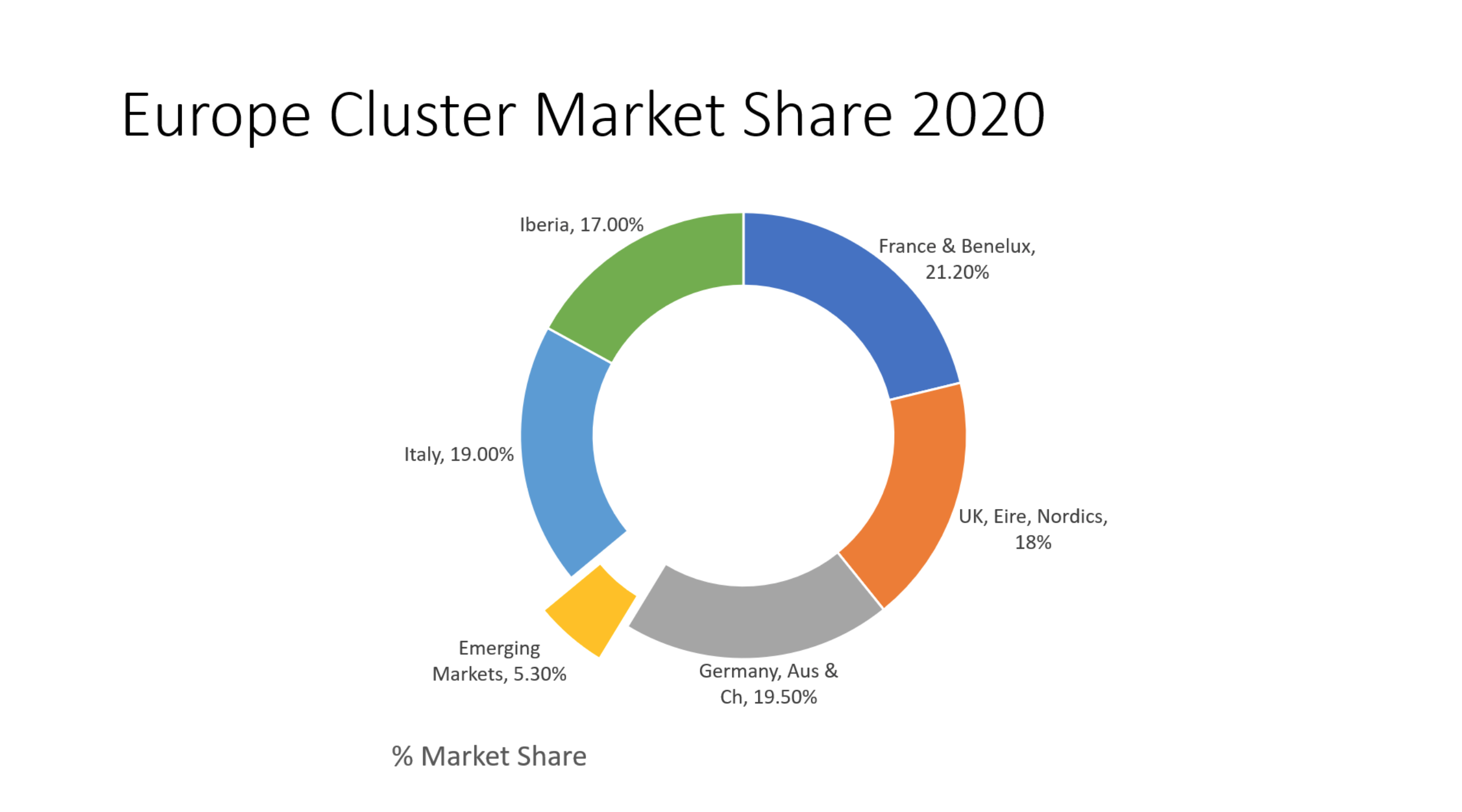 The difference between the first and the second slide is that the first slide title describes the slide (the visual representation), whereas the second slide title presents the key message. 
This change makes the slide more effective in a number of ways:
Gives your audience the key message from the outset, so if their concentration is lagging, chances are, the slide title has done the mental processing for them.

As the presenter, it helps improve the delivery of your presentation as you are reminded of the key message as you make the transition from slide to slide.

For audiences listening in a foreign language these clear title slides can be very beneficial.
Next time you present, ask yourself, does your slidedeck tick the following boxes?
Does each title read like a newspaper headline? 

Have you used specific key messages?

Is the slide title limited to one sentence?

Is the language simple, clear and specific?

Do your visuals compliment the title and viceversa accurately and clearly?

Can you practice transitioning from one slide title to the next smoothly?
If you have ticked all the boxes, you are well on your way to a successful presentation!
https://www.participoll.com/wp-content/uploads/2017/05/logo.png
0
0
Bobby Chauhan
https://www.participoll.com/wp-content/uploads/2017/05/logo.png
Bobby Chauhan
2020-03-04 08:56:32
2020-10-02 07:32:21
How The Title Of Your Slide Can Transform Your Presentation